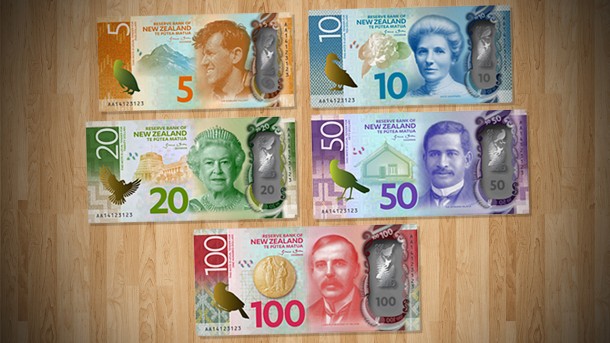 So is money part of the commons?
Money is a clever human invention designed to be a medium of exchange. Everyone agrees to accept money because they know that other people trust it too. Unfortunately many centuries ago, governments started to accept bank credit as money. And when they accepted bank money for taxes, they either consciously or unconsciously gave banks a patent banks didn't apply for or pay for. Nor did they check whether the invention was a working model. If they had done so they would never have granted the patent.
So we somehow allowed money to be lent into circulation with interest, causing a competitive system and a scarcity mentality where some amount of bankruptcy is inevitable. What's more the patent had no termination date.
Banks continue this privilege of creating the country's money supply (in the case of New Zealand it is at least 98.5% of our total money supply). So we gave banks the monopoly on money creation, didn't tell the people and didn't charge the banks a bean.