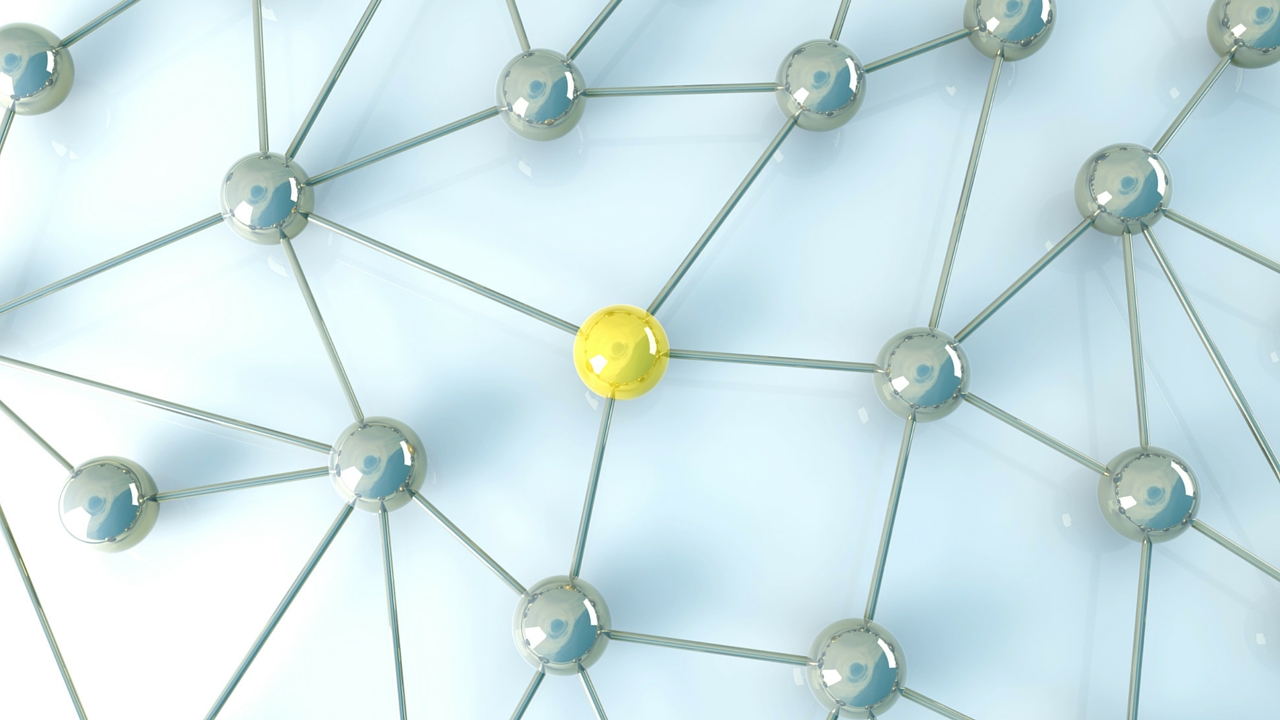 The following is a Declaration of Interdependence that could be made by every community of, say between 5000 and 25,000 people. Since there are over 4 million people in New Zealand, it could be made by hundreds of different communities.
We as a community believe we have rights and responsibilities.
We find ourselves tired of growing inequality where the wealth of 62 individuals is now equal to the wealth of the bottom half of the the planet's population. We are frustrated by the growing power of the corporates and the super wealthy. We are alarmed by decades of inaction on climate change because economics is fundamentally odds with the climate. We grieve for our steadily growing loss of sovereignty with so-called Free Trade Agreements like TPP ceding power to the corporates.
Recognising the power of nature to bat last and the social dangers posed by economic collapse or major climate events, we wholeheartedly believe it is time our economic system was at peace with the planet.
We, the people of …………, now desire to share the values of the land and gifts of Nature and of our inheritance with our whole community, for that is all we have within our power.
Given the power of the corporates to influence governments and therefore the relative futility of national action to bring our economic system in line with nature, we recognise that this fundamental change can only happen at the local level.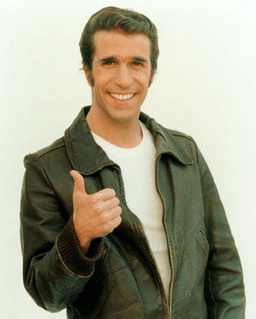 We therefore agree among us to:
• Gradually own all our own land collectively so that no one will profit or lose from owning land. We will gradually bring more and more land into a Community Land Trust while compensating the owners fairly. We will thus take land out of the marketplace.
• Create a new currency, acceptable for our public revenue. This currency will be designed to circulate smoothly. It will not be created as interest-bearing debt because that creates more debt, but be spent into existence.
• Organise ourselves as a governance unit, electing our own people, making our own rules and being responsible for enforcing them. This includes keeping the value of the new currency stable. The rules will include rules for businesses using the currency and rules for imposing appropriate resource rents from water, minerals or any other part of the commons.
• Gather revenue from land and other resource rents and use it for public purposes including for regular distribution of a dividend for all our citizens resident here for a year or more.
• Collectively budget together at least twice a year.
• Create and maintain a register of citizens eligible for dividends.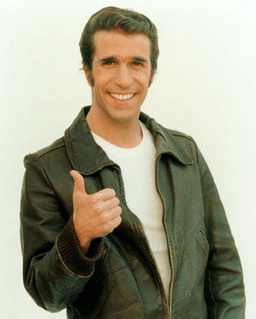 We further agree to:
• Co-operate with neighbouring communities to build and maintain such infrastructure as needed by a larger community and perform other governance functions that are better organised and financed on a larger scale.
• Co-operate with district and regional councils as above.
• Co-operate with central government as above.
• Co-operate with district, regional and central government for any revenue sharing in the new currency as we believe mutually beneficial.
• Co-operate with all other communities to keep the value of the new shared currency stable. We envisage a network of inflation control teams based in every community working together for this purpose.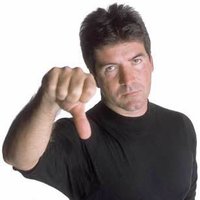 We do not agree that central government will impose their tax laws on trades in our currency or interfere with the formation or operation of our Community Land Trust. We do not agree to any interference from the Reserve Bank of NZ regarding the legitimacy of our new currency or the way we control its stability.