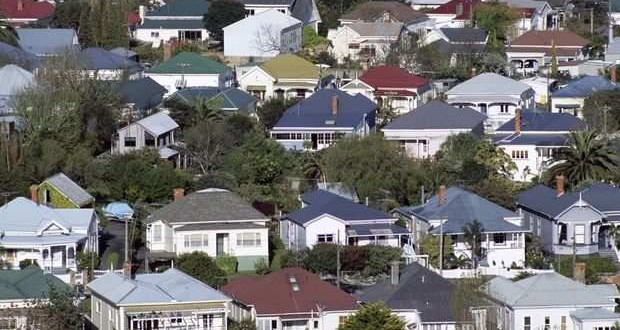 This week we had the extraordinary spectacle of the Prime Minister of New Zealand addressing his party Blue-Greens, claim that environmentalists push up the price of land.
OK he is getting at the over-bureuacratic interference in the planning process and cites examples of councils wanting to know about furniture layouts and positioning of plants before they grant a permit.
Pull the other leg Bill. We are not going to accept that one. Sure they are intrusive, but that can be solved. Probably councils are desperate for revenue and central government gets far too much of the public revenue.
No Bill, land only has value because of community activity. You don't put a factory out in the wop-wops where there is no electricity, no internet, no sewerage or water supply, let alone the transport to get the goods out. You put it where it is near to all the infrastructure, suppliers and markets. You site it near rail, near ports. It is all the government expenditure on infrastructure, and all the businesses and community that makes a certain site desirable. Land which is well serviced has more value than land which is isolated and poorly served.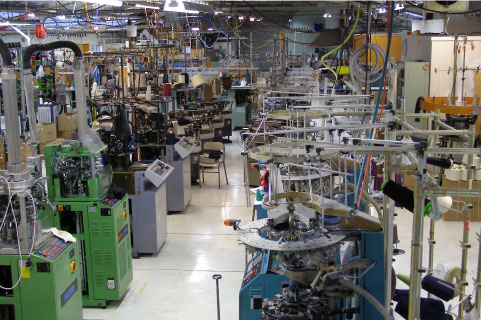 The value of land is increased by five things:
1. Infrastructure provided by government – rail, roads, schools, hospitals
2. Infrastructure provided by local government – water, storm water, sewerage, streets, lighting, parks, community halls, street enhancement.
3. Businesses and industry – manufacturers, maintenance, retail, warehousing, commercial centres
4. Community organisations and individual housing – clubs, organisations, neighbours.
5. Nature – proximity to rivers, seas, views, good soil, good weather
Given that Auckland has all these, and you have seen immigration as a way of increasing the GDP, making government look good, it is no wonder Auckland prices have been rising for so long. Then again, the international trend to very low interest rates has been a huge factor (not something you can take credit for Bill though you try I know).
And all this before the big one – the fact that the tax system favours buying houses for investment as those who own 2, 5, 20 houses have much to gain and precious little tax to pay. That is on your plate Bill, don't dodge it. The Green Party tries to recoup a small proportion of the capital gains for the public purse and the Opportunities Party collects it all, but you only collect a miniscule amount of this unearned income. Shame on you. And double shame for then turning round and blaming environmentalists. Get real.
So Bill, if you want to blame bureaucracy or environmentalists demanding good tree planting, please see it in the full context of what actually raises the price of land.