It's not often that a blog takes off at speed but http://evonomics.com is an exception to this.
Like us they want a new view of economics.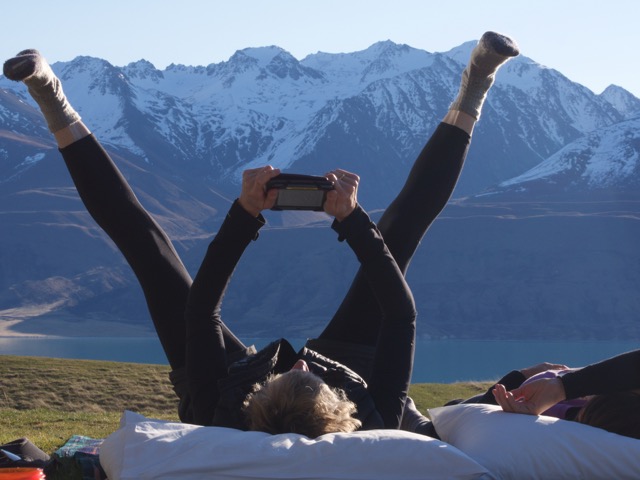 Here's what the About page says in part: "Today's economic ideas will create the world we live in tomorrow.
Good economic thinking, widely shared, understood, and implemented in public policy, can make the world a far better place. We're committed to helping that happen…..Evonomics was launched in October 2015 by founding editor Robert Kadar and co-founder Joe Brewer. Steve Roth, an early and active advisor and participant, serves as publisher. It seems to have a struck a nerve, rapidly attracting hundreds of thousands of page views a month. Evonomics has become an amplifier and soundboard for new economic thinking, expanding the reach of that thinking to a broad community of citizens, thinkers, influencers, and policymakers."
It looks as though it comes out of Seattle. Not unsurprising, as Seattle seems to have much in common with Vermont.
Yes it is impressive and very professional. Blogs by Joe Stiglitz, David Sloan Wilson, Tom Streithorst, Lyn Stout, George Blackford, Philip Kotler, John Perkins, Amna Silim, John Komlos, Steve Roth, Peter Barnes, George Monbiot, Paul Ormerod, Frances Coppola.
Advisors include Steve Keen, Sarah Van Gelder, Yanis Varoufakis, Robert Reich, Paul Krugman, Sally J Goerner, Francis Coppola, Robert Schiller. And these are only a few.

Apart from economists, advisors are pyschologists, journalists, evolutionary biologists, ecological economists, civic entrepreneurs, sociologists, scientists, lawyers, historians, authors and so on.

The layout of the front page is simple and it works. Only two items in the menu, graphics to die for, photos of bloggers and advisors on the right column and wherever you go you are invited to receive the newsletter, loud and clear. Simplicity is the hallmark. Simple title indicating it is the next evolution of economics. Facebook, twitter and search and one partner (there are blogs by David Sloan Wilson of the Evolution Institute). And there it all is.
Being a keen tweeter I have enjoyed scrutinising the pattern of their tweets and the people they follow.
Deirdre Kent