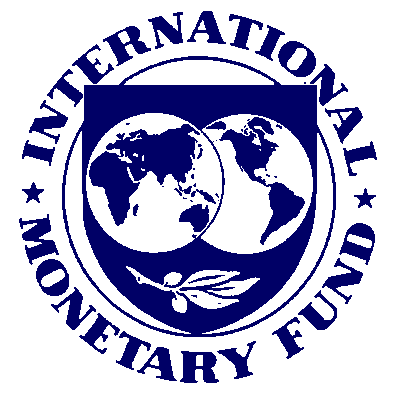 Today I made the mistake of going to a website where there was a sentence which made me mad. It said that in New Zealand, banks like finance companies can only lend out deposits made with them. Well I rarely get mad these days but I don't like untruths being perpetrated. So I thought the best way to recover would go and transcribe the first seven minutes of a talk Michael Kumhof, economist from the IMF made to a seminar in January 2013. It is on youtube here and here is my transcript, give or take the odd aside I left out.
"Virtually all money is bank deposits.
The key function of banks is money creation not intermediation. The entire economics literature that you see out there today is that it is intermediation, taking the money from granny, storing it up and then when someone comes and needs it I can lend it out to them. That is complete nonsense. Intermediation of course exists, but it is incidental and secondary and it comes after the actual money creation. Banks do not have to attract deposits before they create money. I'm a former bank manager. I worked for Barclays for five years. I've created those book entries. That is how it works. And if a leading light economist like Paul Krugman tries to tell you otherwise, he does not know what he is talking about.
When you approve a loan, as a bank manager you enter on the asset side of your balance sheet the loan, which is your claim against this guy and at the exact same time you create a new deposit on the liability side. You have created new money because this gives this guy purchasing power to go out and buy something with it. Banks have created money at that point. No intermediation, because the asset and liability are in the same name at that moment. What happens afterwards is that that guy can spend it somewhere else later but it is still in the banking system. I care about the aggregate banking system. Looking at the microeconomy and transferring the logic to the macroeconomy is really wrong. Someone will accept that payment.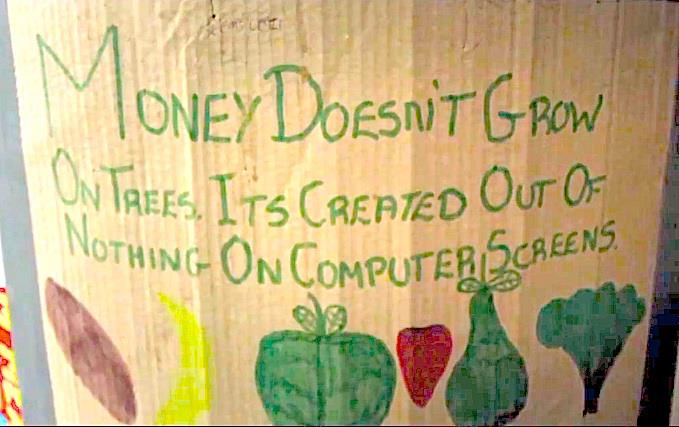 What that means is that it becomes very, very easy for banks to start or lead a lending boom even though policy makers might not, because if they feel that the time is right, they simply expand the money supply. There is no third party involved, just the bank and the customer and I make the loan. The only thing that is required is that someone else will accept that deposit, say as payment for a machine, and he knows that is acceptable because it is legal fiat.
There is an important corollary to this story. A lot of loans are not for investment purposes, in physical capital. Loans that are for investment purposes are a small fraction. The story that is often told in development economics is that first you need to have savings, then once you have the savings, you can have investment. So a country needs to have sufficient savings in order to have enough investment. Nonsense too – at least for the part of investment that is financed through banks because when a bank makes a new loan it creates new purchasing power for the investment to go ahead. The investment goes ahead. Then the investor takes his new bank deposit and gives it to someone else In the end someone is going to leave that new deposit in the bank. That is saving. The saving is created along with the investment. It's not that saving has to come before investment. Saving comes after investment, not before. This is important for development economics.
The deposit multiplier that is taught in economics textbooks is a fairytale. I could use less polite terms. The story goes that central bank creates narrow money and there is a multiplier because banks can lend out a fraction. It is actually exactly the opposite. Broad monetary aggregates lead the cycle and narrow monetary aggregates lag the cycle."